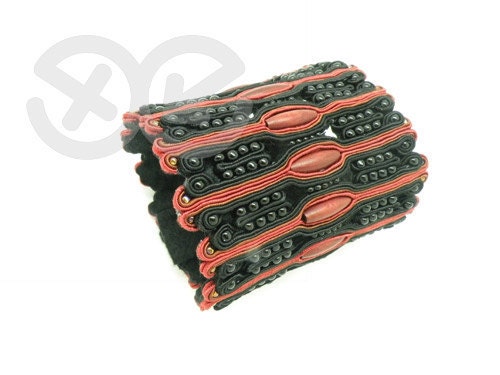 Alina z Antidotum sais:
Wood is a beautiful material and creates special feeling when worn as jewelery part. It brings you warmth and calmness. Closer look reveals its complex and delicate pattern of grains and shades of each layers. Wood works best with contrasting materials ie. metal. Combined with textiles, wood ephasizes their natural feel.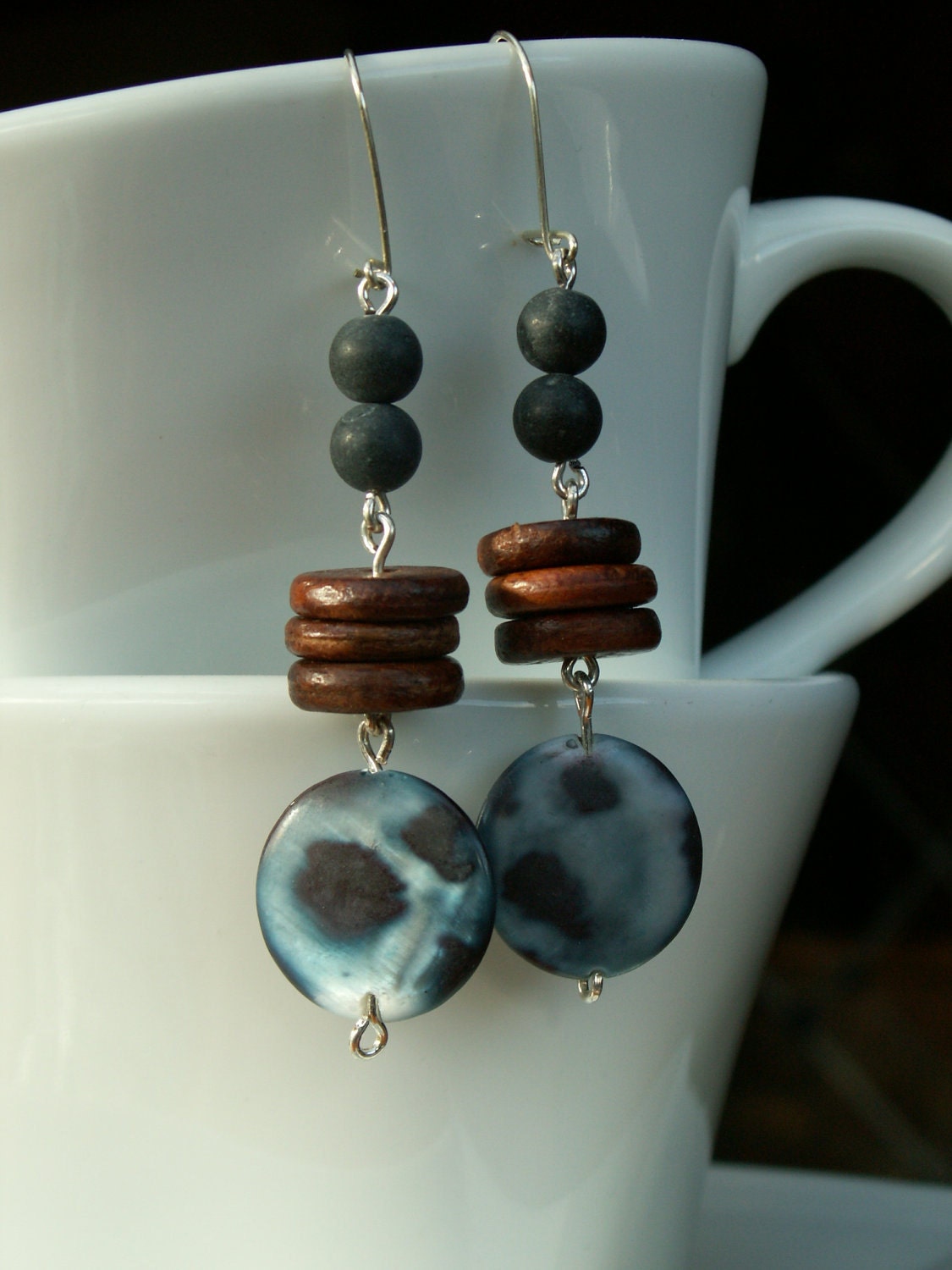 Dorota z Emerald Mystery sais:
I use wood because I just love it. In natural color, painted or varnished. In my work I use wooden buttons and beads: simple and decorative as well. I combine wood with many materials as well as fabrics or yarn. For earrings I mix it also with coconut, felt, mother of pearl and stone (I especially like the combination of turquoise and natural wood). The wood is light, which is especially important in earrings, it feels warm and friendly.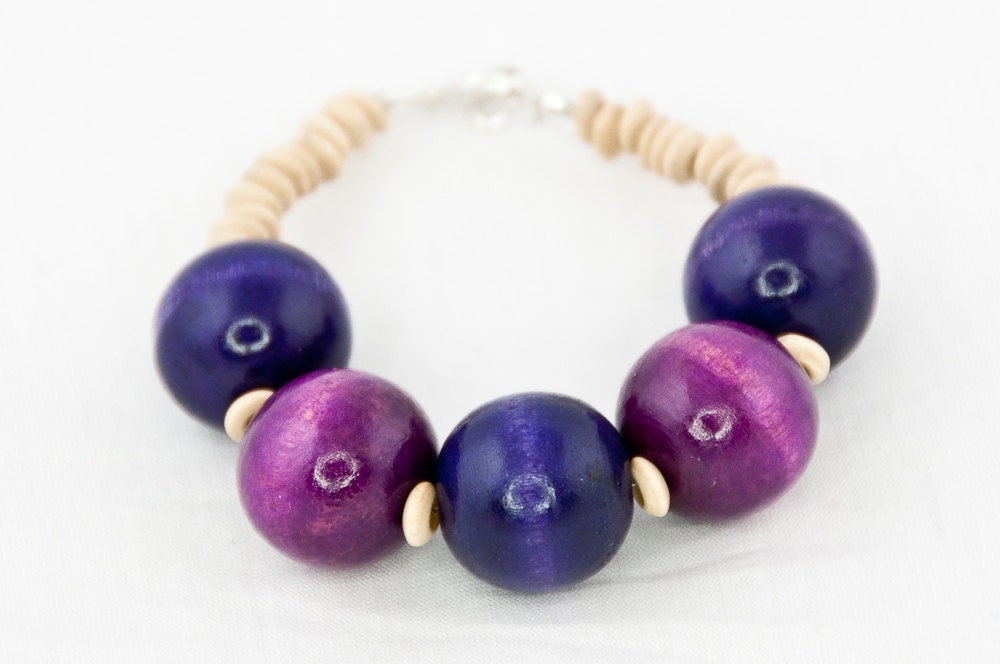 Dorota z Devika Box sais:
One of my favourite materials to work with when I create my jewelry are colorful wooden beads. I believe wooden jewelry combines elegance and fashion as well as the beauty of simplicity. Chunky, round and what more important very light, are perfect to mix with felt or silver. I also love using small wooden beads of different shapes to finish my necklaces or to separate larger elements. Wood, for me, has this " Nature feeling" and I love to give this earthy touch to some of my jewelry.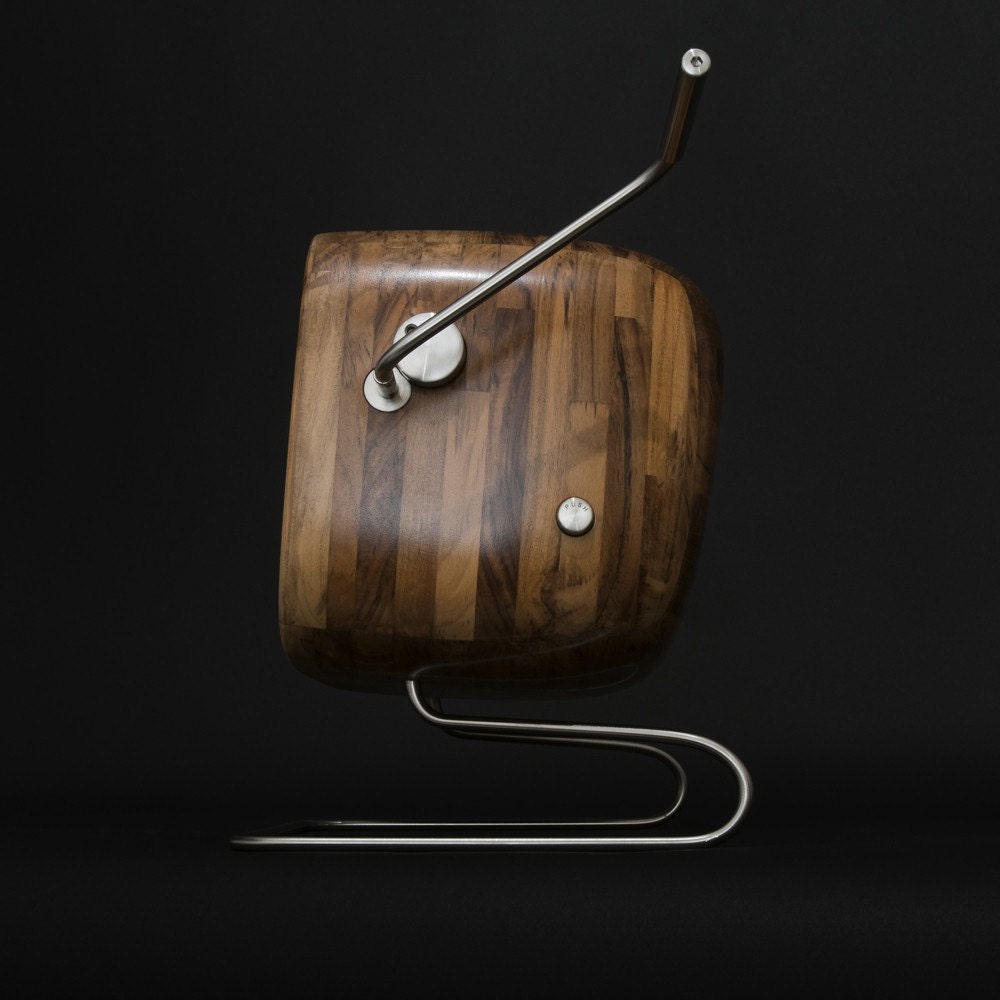 Witold z Szostak sais:
Wood is a versatile material, available and used almost anywhere. However, from the same piece, depending on location, destination, method of treating, finishing, ideas, heart and talent one can do shelves in the basement, or create something that will not let us forget it - and that's what I like. You can not ignore the fact that wood is durable material, often very hard to work with it's not different from the struggle with steel, stone or concrete, with which wood combines great in architecture and design.
I feel real relief as I finish something - especially a large, complex and laborious piece. Working with wood can be really tough. However, the reward: the revelation of the finished item a source of satisfaction.