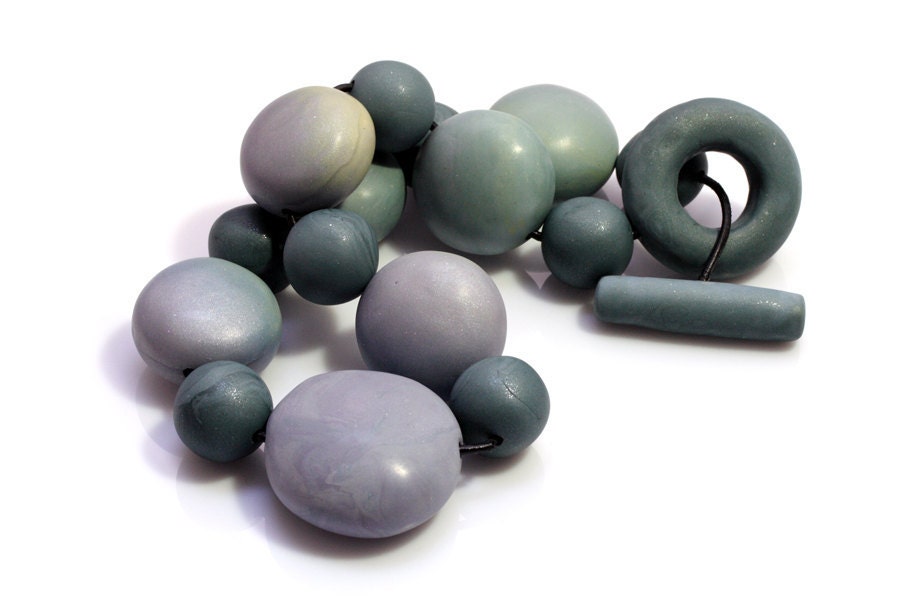 Jagna from JagnaB says: Working with polymer clay is all about color, unless you are painting your pieces of course, but why paint and give up the satin-smooth texture of sanded and polished clay when you can get any color you want just with the clay itself? Usually it's color that is my first inspiration, once I have the color palette that I like I start adjusting the graphical design that will suit the color scheme the best. I see my pieces more like art than jewelry in the traditional meaning, therefore I keep the form very simple and use it more like canvas on which I create a polymer clay 'drawing' - the whole technique which I have developed myself is quite complicated but color plays in it the very major role; I use gradients of 2 or more colors, shading, contrast and few other color-based tricks to achieve the clean and dramatic effects I like to see on my pieces. My work is very intuitive when it comes to color, I do not strictly follow any theories nor rules, I just have my favorite palettes (I love gray scale, then all shades of blue, also everything natural... if there is a color I do have a problem with, it is pink) and I find inspiration everywhere around me.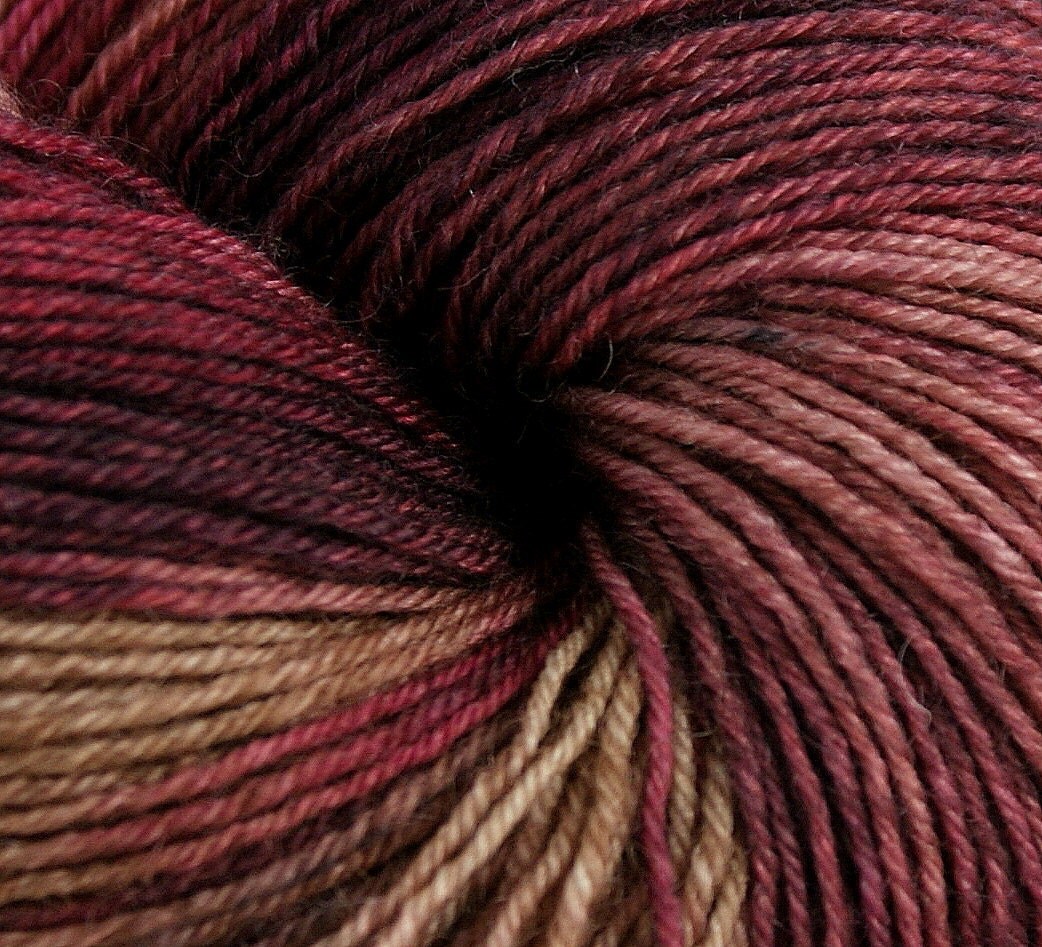 Marta from Zagroda says: Color is the most important component of my work. Color impression is noticed in the first place, a later on the shape, texture and composition. If that first impression is positive, significantly facilitates the decision to purchase:) That's why the colors of my wool must be beautiful and original - I try to make them different from products manufactured in series, because that's what gives them their character and charm. My favorite works are those where the colors complement each other. But I do like when the colors merge like a dancing pair: each is an individual, but they follow along in the same direction, conjuring up a series of a delicate half-tones.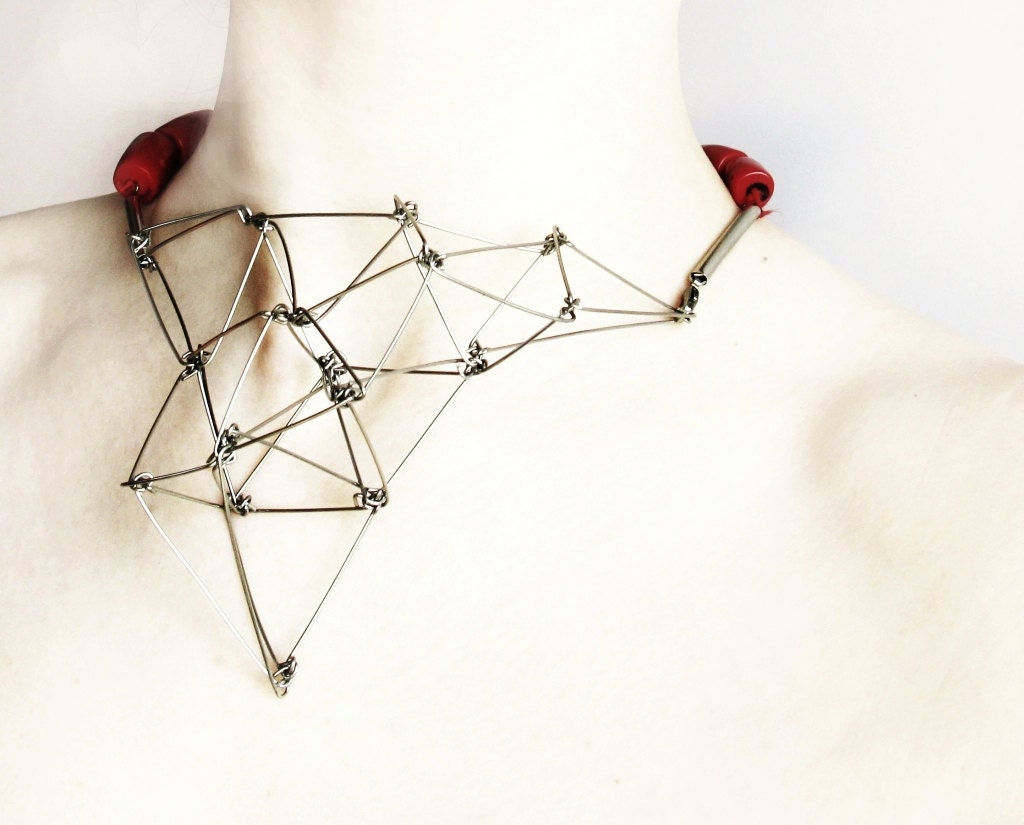 Monika from ProjektMosko says: I like to work in a relatively narrow color range. This makes most of my works goes fine with each other, they have a consistent character. Lead, silver, gold, black and red are my favourite: these colors are so strong.
Manuela from MANUfakturamaanuela says: When creating jewelry, I try to choose colors that are vivid and bold, which will add life to any clothes. Choosing colors to work together - in my case soutache cords - I put them side by side and I look if they do work together. Color combinations in fashion styling inspire me often. My favorite color combo by far is: navy blue, azure and red wine color.