Hello everyone in February! How are you today! I'd like to invite you to sale in polish artist's shop. During this month you can buy amazing things in special prices in: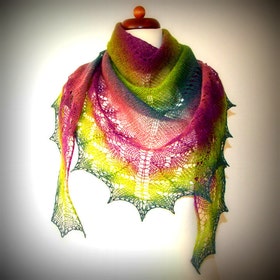 KnitsDeLuxe
offers you big sale for many things in her shop. Now you can buy wonderful knitted shawls cheaper up to 50% off! Check out
here
.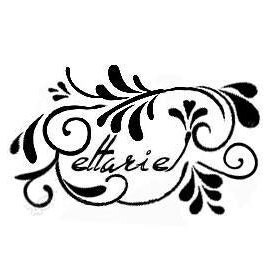 EttarielArt
has sale on knitted, crocheted and felted arts. You can buy them -15% off. Just visit her shop!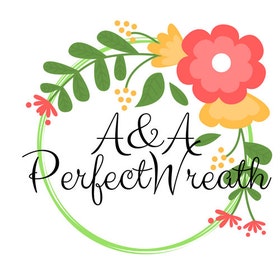 Do you like wreath? Now you can find on sale amazing wreaths made of costume moss! Ph, just look at
them
... <3