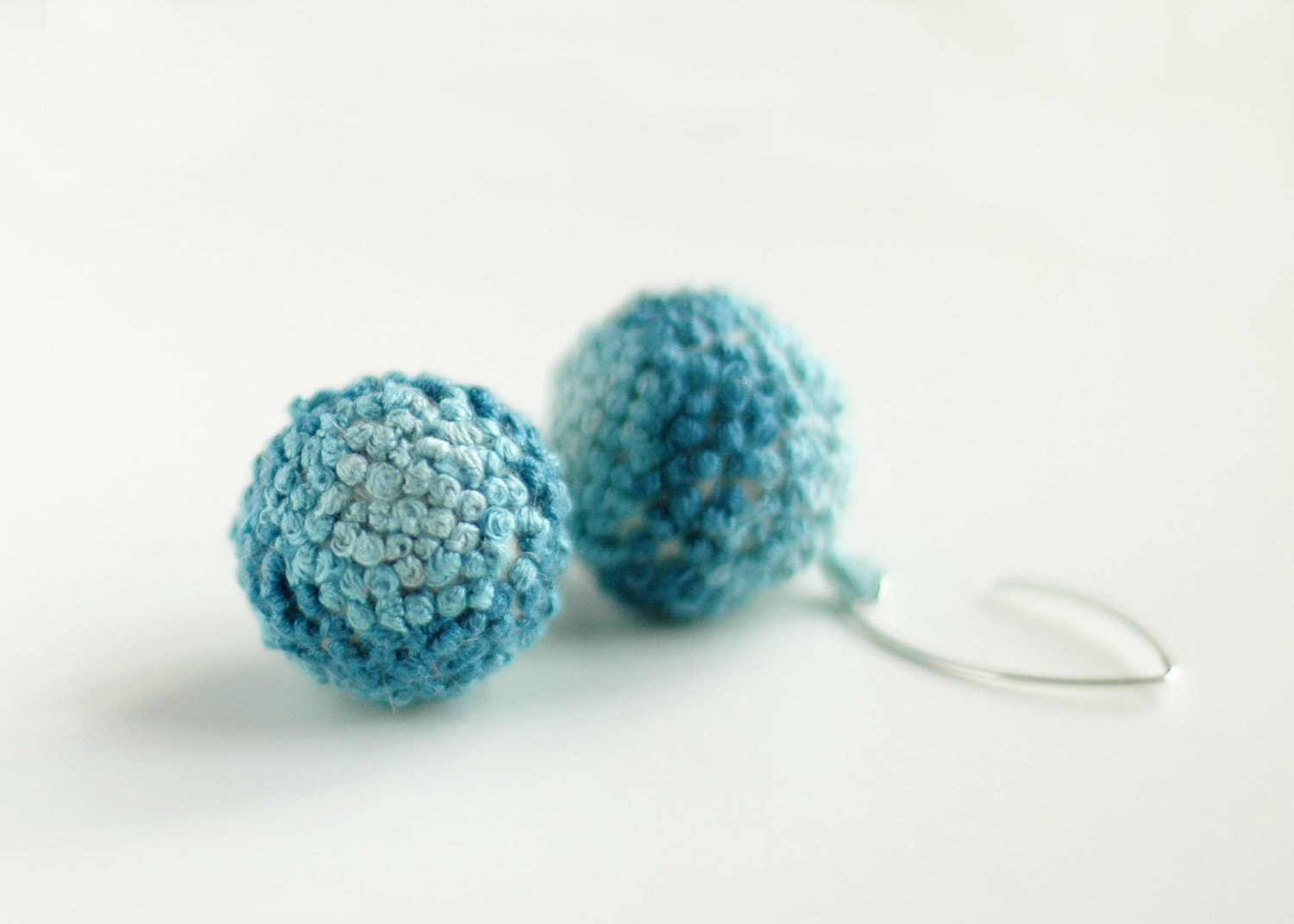 Magda from Feltik says: I use some embroidery in my felt jewelry and accessories. I love how it connects tradition and modernity. I hope to learn old traditional embroidery techniques and patterns and use them in modern items. I think it is important to pass this tradition for future generations and safe it from being forgotten.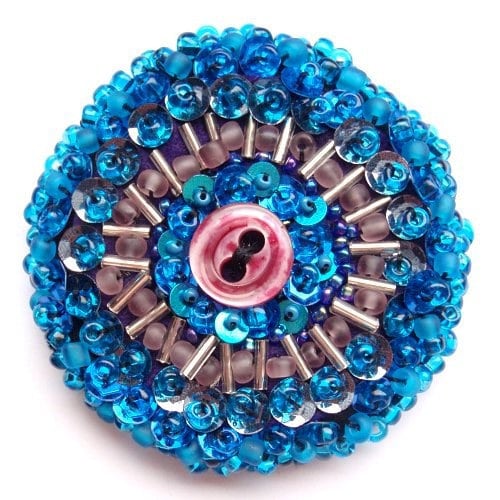 Karolina from Drycha says: Once I wanted to have something to do on crafty meeting, something that does not take up much space so I took some felt, beads, sequins, needle ... Soon I had dozens of embroidered brooches because I made them at every opportunity. That was it! It happend last January, since then the work has improved: instead of felt the eco-leather, sequins somehow relegated by the new elements such as glass cabochons with my artwork, watch dials, etc. Once in a while I still try new things such as doing beaded beads. What I like most about embroidery? The stitching is relaxing (unless the thread gets too much messy;), besides the EFFECT! As a magpie I love the bright and sparkling gem!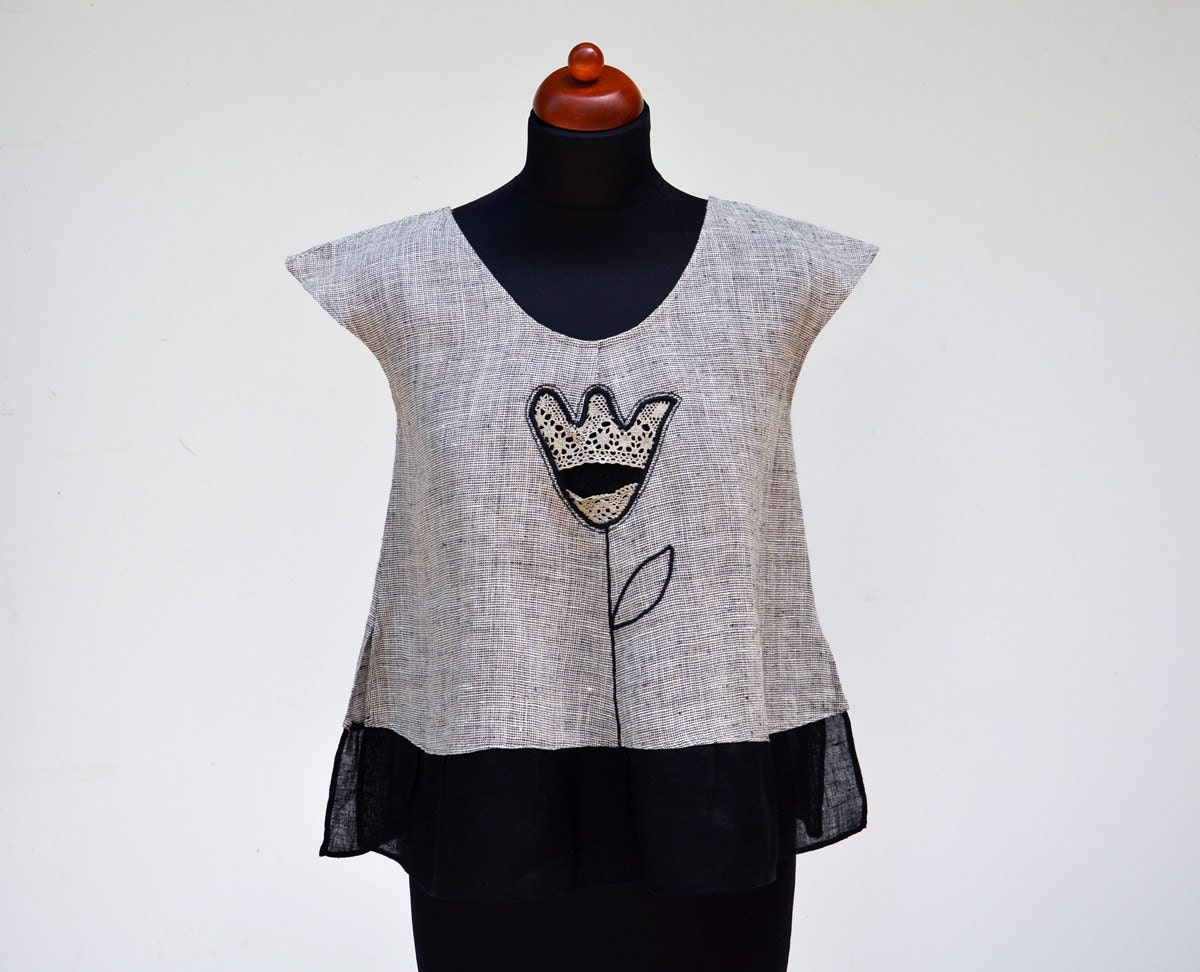 Zofia and Anna from ZOJKAshop say: In our work we use mainly embroidery machine, but we do not use ready-made, pre-programmed patterns. For us, the stitch is another technique of art, a way to save the line, it's like a drawing. It makes machine embroidery as unique as a handwritten drawing.