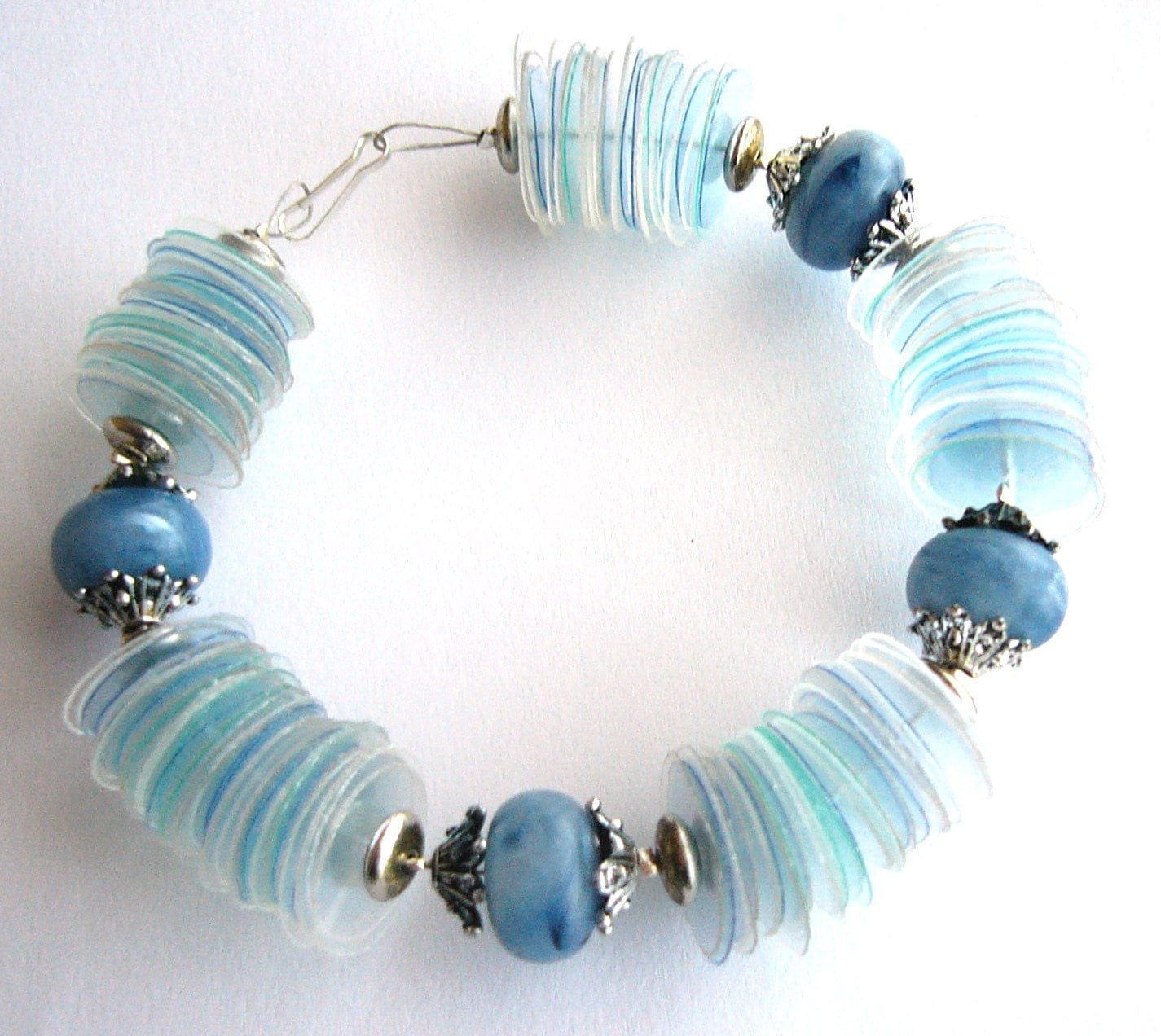 Aneta from dekoprojects: I recycle many kinds of plastic bottles and containers in various colors. I like to use paper too: I make paper beads which I use in some of my works. As all upcyclers I also love extraordinary objects: old jewelry pieces, mechanical parts, buttons etc. I recycle because I hate wasting things, so when I've met with the idea of recycling trash into jewelry I just loved it and decided to try it. For me creating jewelry from ready parts makes no challenge nor fun, it's too easy! I love the fact I have more possibilities when working with trash than I would have if I used standard jewelry components. But it takes much time to recycle some things - and this is a great disadvantage, that sometimes makes me close to give up some projects.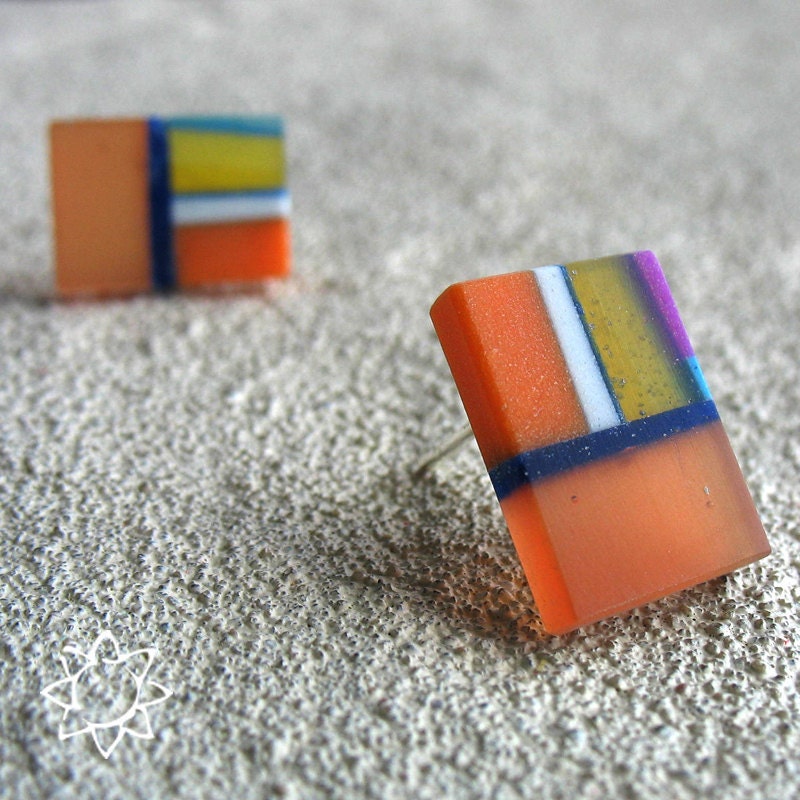 Dorota from DorotaKos: All the work is made using my own technique. Jewelry is made from used synthetics. I do not like to produce waste and garbage but I like to use the imagination to create something with the seemingly unnecessary things. I think it is fun to do something out of nothing. That's the way I live and work:)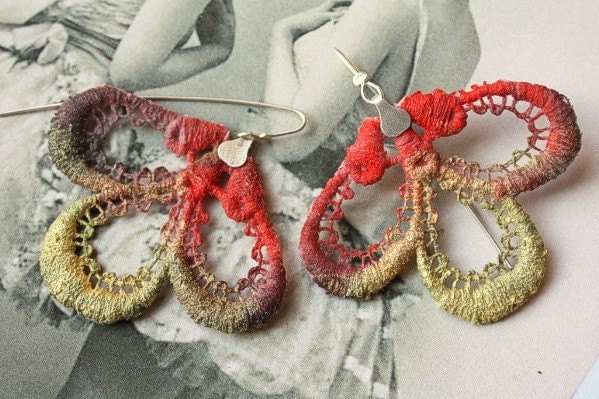 Magdalena from modesign: In my jewelry work I use old lace. I cut it, paint it, and cover with some kind of glue to make it water resistant. I add sterling silver elements and naturals stones. That's all. Recycling old lace I give it a new life, enpowerig it with color and silver, gemstones and shining drops - elements of glamour... I love playing with color's tones!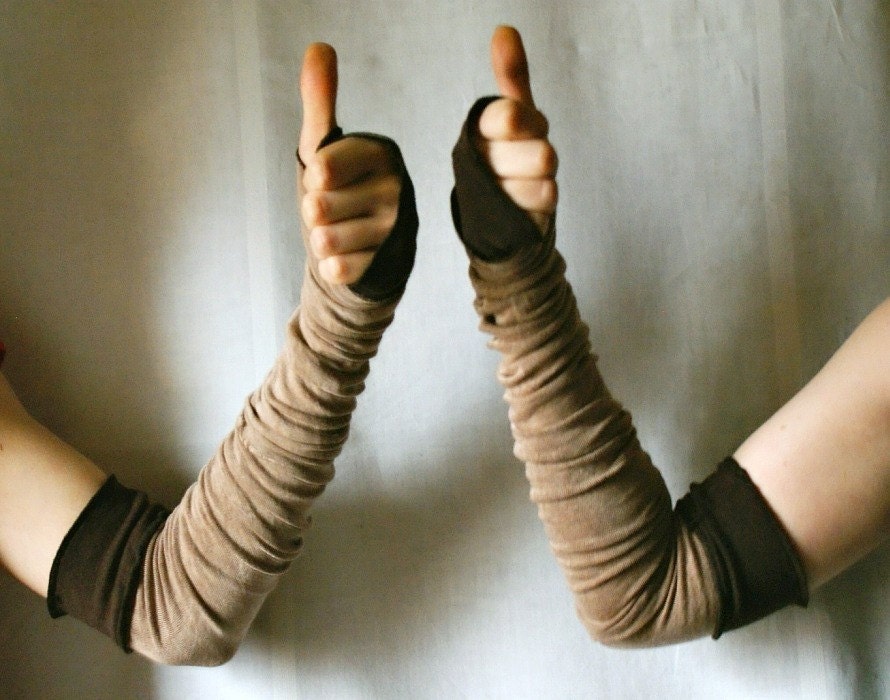 Anna from cutrag: I sew from recycled clothing and vintage materials. This is my very small contribution to preserving our planet for all the small beings who will live here when we were gone. I would like to keep for them little beauty :)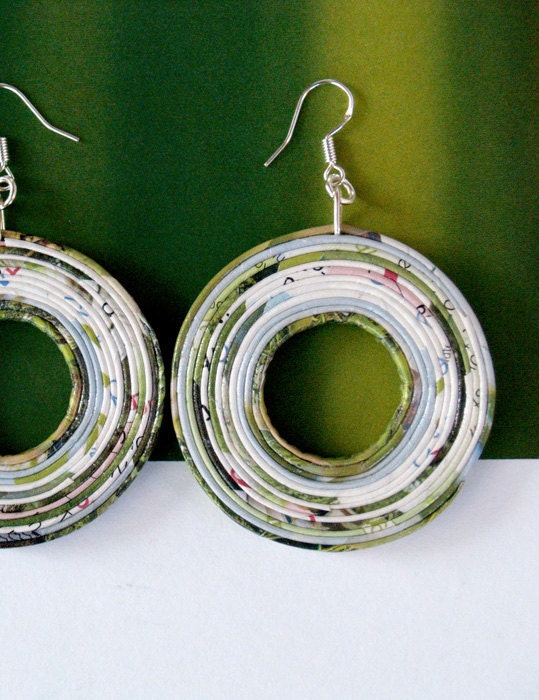 Alicja from BluReco: I try to use as often as possible the 3R principle (reduce-reuse-recycle) and what I make now is a result of this. I love the paper as the material, seemingly weak and unstable after appropriate processing is completely new, extremely strong and durable. Actually, regardless of what materials besides paper I'm using in my work, recycling is always a must:)