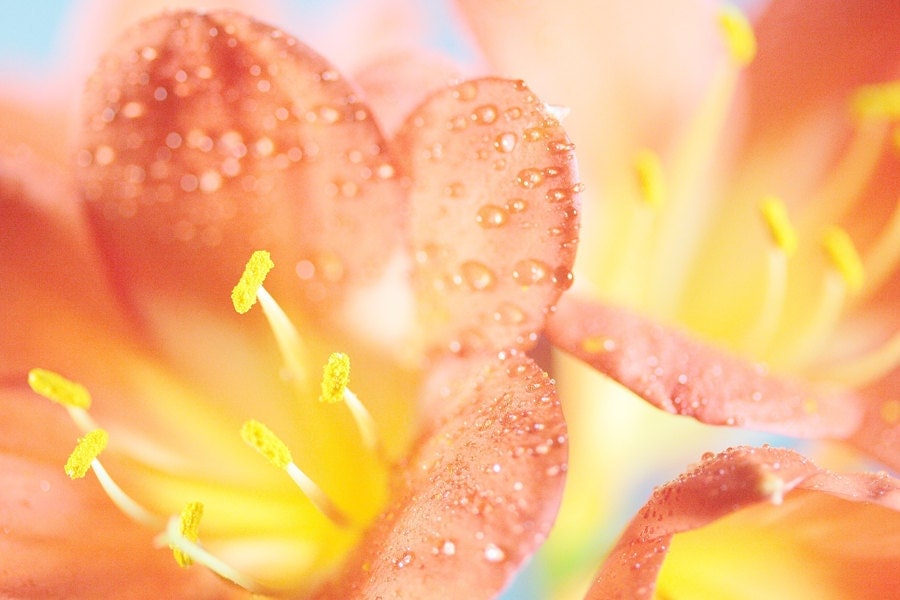 Jagna from PhotographyByJagna says: To me photography is all about light - in many cases the use of light is the very deciding factor of whether a picture will be spectacular or very, very bad. My rule number one is 'Never use flash'. And I mean never - at least not that built-in flash-kind-of a thing, and the external flash I also use very, very rarely. My rule number two is 'Experiment with light'. Experimenting in this case means using different lenses, filters, screens, soft boxes, light boxes, reflecting surfaces, different sources and angles of light. When I get to shoot with my analogues, I like to play with multiple exposure changing the light arrangement in between shots - the results of this can be really amazing. But most of all I like the natural early morning or early evening light (somewhere around the golden hour), which is very soft and perfect for shooting dreamy impressional photos.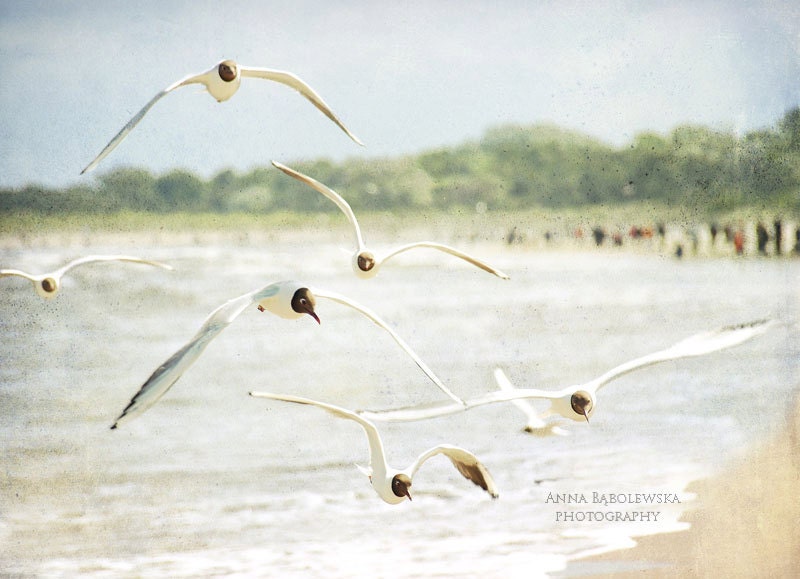 Ania from AnnaBabolewska says: The light in the photograph is the most important creative element. Photographing in the interior I often use the mild light entering through the north window. My favorite is definitely the natural light, although sometimes I enhance it and put in the background Christmas tree lights. I like the outdoors and the warm afternoons, especially when the light is filtered through the leaves and creates an interesting bokeh effect. The challenge is to photograph int the sun when the image gets slightly blurry with a flare effect.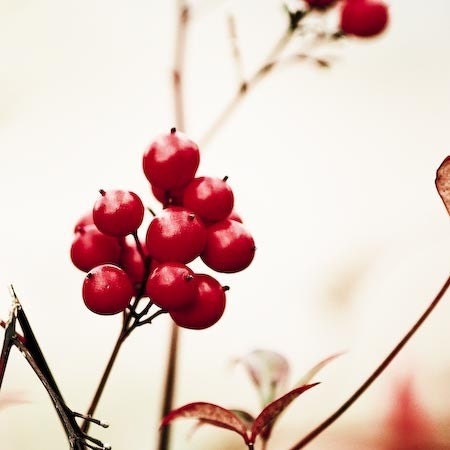 Joanna JoannasFoto says: Light is the most important aspect of photography for me. The term photography derives from greek and can be translated as drawing with light. The greek meaning explains very much the most powerful feature of light when used in photography. You can truly paint with it by using its different properties. When photographing my subjects this is the first and most important thing I analyze before other aspects of the frame come to play. Majority of my work was created with natural outdoors light. My favorite is the warm afternoon light, when sun is setting down and light adds beautiful warmth to the photographed subject. I like to diffuse it and additionally make it even softer and giving impression of wrapping my subject in its warmness.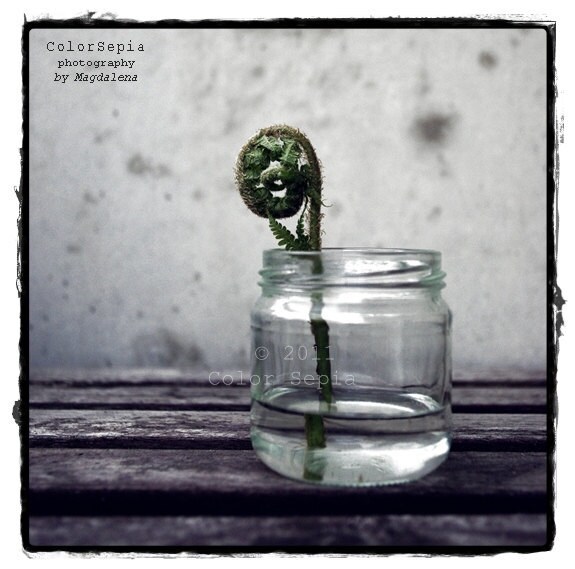 Magdalena from ColorSepia says: Most frequently I'm photographing in daylight. I love the early mornings when everything comes to life. I also like cloudy, foggy days and the atmosphere, which the light creates in the corners of the old buildings.