The time is flying ....
And here it is - March :)
The month of International Women's Day & St Patrick's Day

march Crafting Space is visiting
hypericumfragile
1.What kinds of crafts do you do?

My craft is traditional crochet and knitting. I learned it from my grandmother and mother, who of course treated these tools in the traditional ways, creating sweaters, hats and scarves and sometimes other parts of a warderobe, which during Poland's crisis years served to supplement one's common clothes.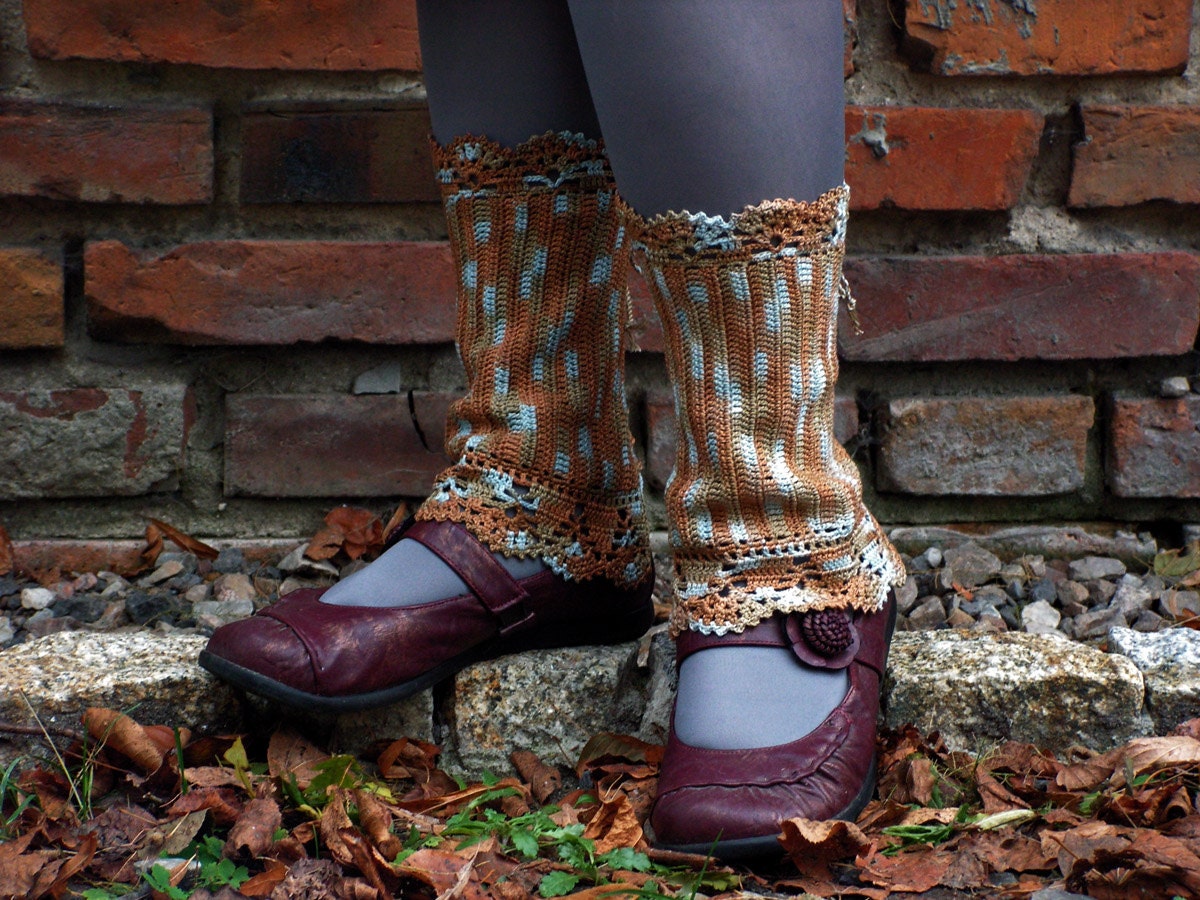 Nowdays we don't have any problems with getting accessories. Just the opposite: you can very cheaply (I don't know how they do this) buy anything.
When I started my Etsy adventure I had to honestly answer a few questions.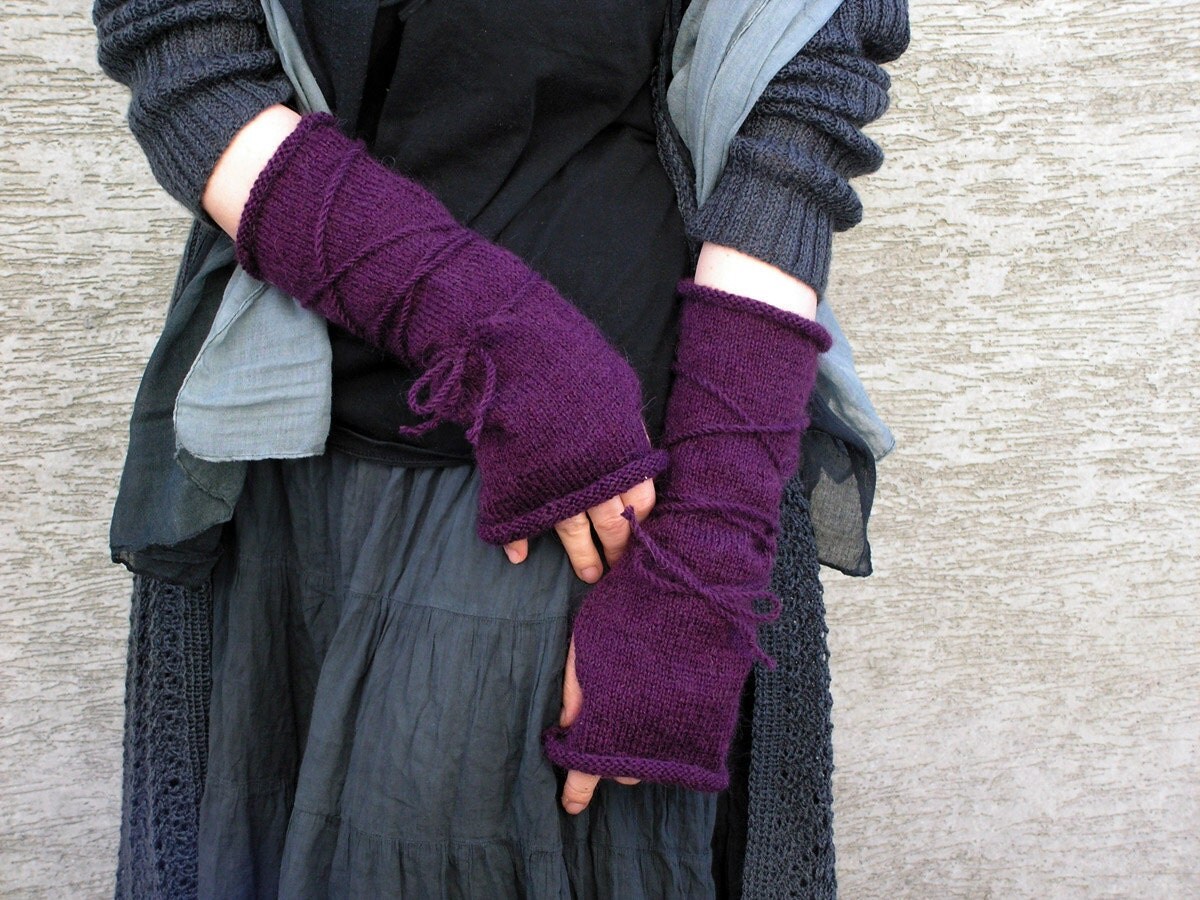 I wondered what I can make the best, what I am a master at, and what I can make so that the object is original and exceptional. As you can see lately I have been making crocheted wrist warmers.


2.Where do you create your works?
All of my goods I create at home, after my job at the theatre.
I don't have a special workshop. I also don't have a beautiful niche where all my yarns and fibers are stored, organized according to color.
My workshop is a single bed on which I sit cross-legged surrounded by a ton of baggies with threads and my most important thing - my laptop, on which, during work I watch movies and shows.
And that is what I really like: crochet and movies.
On this photo you can see this chaos. It's too bad the picture is not that great, for which I apologize to the readers.


3.What (if anything) in your workspace inspires you?
My laptop and the pages I look at.
4. What kind of materials, tools do you use most often? How do you store them?
Of course I use knitting needles and crochet hooks. I store them in a cermaic double vase. I also use yarn , mostly cotton, which I store in boxes and on the bed on which I have less and less room to sit.
5. How do you organize your workspace? Do you have any organization tip/tool/tricks that can help others improve their workspace?
Hm… As I already mentioned my workspace is not organized. So if I would give advice it would be your space should be so that you would work most pleasantly, and not so it would look nice on pictures.
6. What is the one favourite thing in your craft room?
7. If you could change one thing in your craft room what would it be?

House. I'd like to have a house. Right now I live in a rented bachelorette and this is what I would change.
editor:MADA
translation:Eva
Take a look At POLetsy member GIVEAWAY