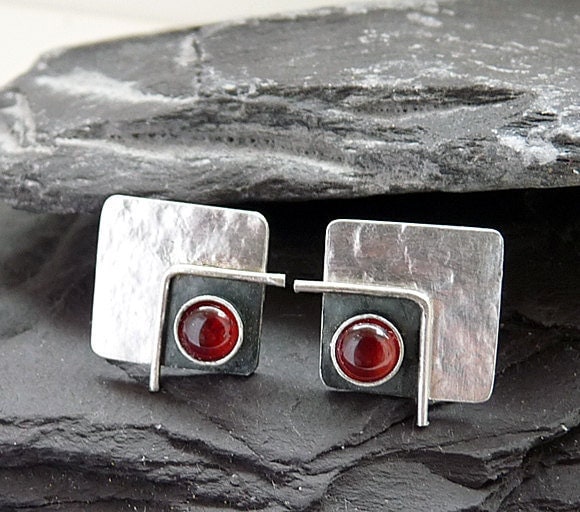 Katarzyna from Kailajewellery: In my work I use silver not only because of its beauty and nobility, but also because of ease of processing. Working with silver gives me plenty of opportunities to experiment and implement my ideas. An important thing is also the low price of this metal as compared with gold or platinum. Silver is a great material to work: it readily combines with other metals. One of my favorite combinations is silver and copper. Silver jewelry requires proper care. Unrefined silver over time gets precipitated. You can find ready means to clean silver jewelry. I recommend the cleaning cloth for jewelry: it effectively removes impurities with no risk of damage. Silver jewelry should be cleaned regularly and kept in separate containers to prevent scratching.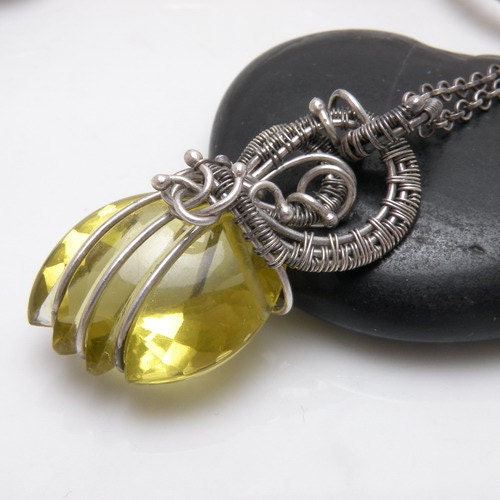 Kornelia from MadeBySunflower: I use silver because it is a timeless and versatile metal. With oxidation you can get the effect of the old jewelry that is very often used at wire-wrapping. Such jewelry has a soul and some story to tell. I like the combination of silver and copper also with elements of gold. Oxidized silver should not be cleaned with any detergents, because they can make oxidation disappear, the safest way is to use cleaning cloth for jewelry.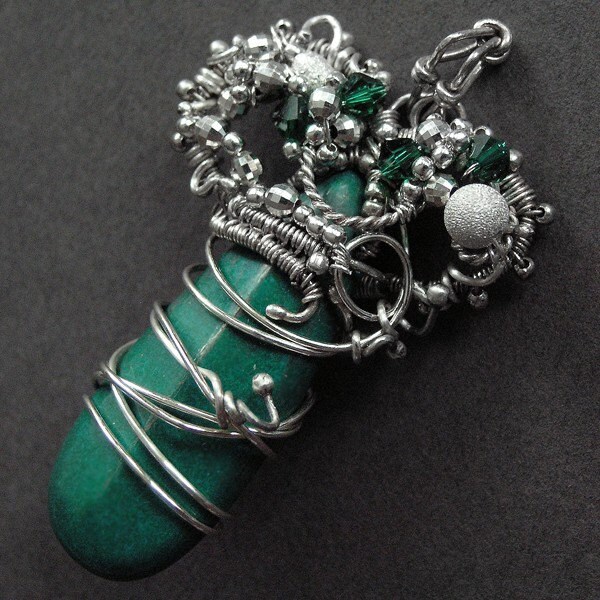 Ania from AnnaMroczek: I chose silver because I believe that the technique I use goes best with precious metals. My work is time consuming, the technique requires some skill and the customer pays mainly for the creative idea and time spent on it. And when the customer pays, wants to know what for. The material should be durable and as precious as stone woven into jewelry. Another important thing, for which I decided to work with this and no other material is that it's easy available in different thicknesses of wire and sheet of different hardness . And also privately I like silver as jewelry for it's color and durability.